The Project
1. Frailty Risk Prediction
We will build predictive models using the labeled data obtained in the SNS24|SP results and enrich it with cross-related information from aggregated patients' health record databases.
The AI model will then be used to generally flag citizens at risk of frailty, given their demographics and clinical history. Said model for frailty risk prediction will allow the creation of a pool of old citizens with predicted higher risk of frailty, to be selected for further evaluation, at a national level.
2. Visual tool for eldery health pathways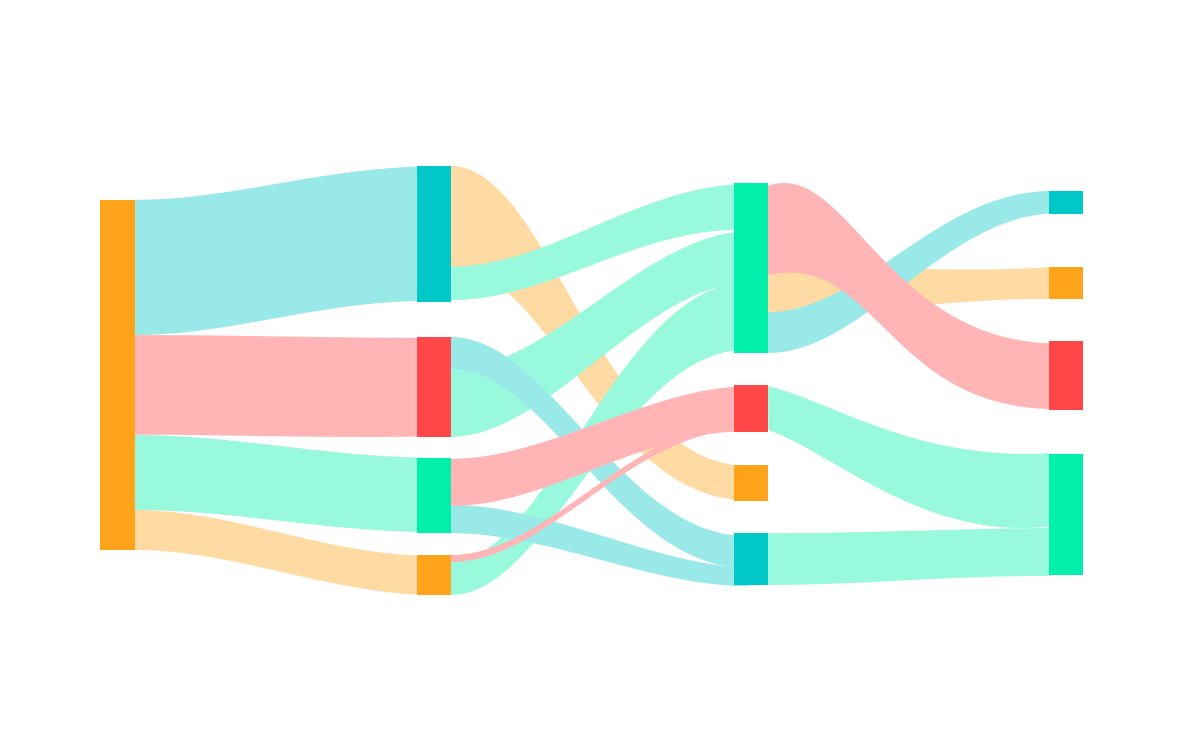 The mining tools developed will be applied to find the best and more cost-effective interventions (or courses of action) for a given subject, by finding similar cases with positive outcomes from similar subjects. We will develop a visual tool to automatically represent frailty pathways, where routes, outcomes and costs are represented for similar groups of subjects.
3. Senior Proximity Calls Assistance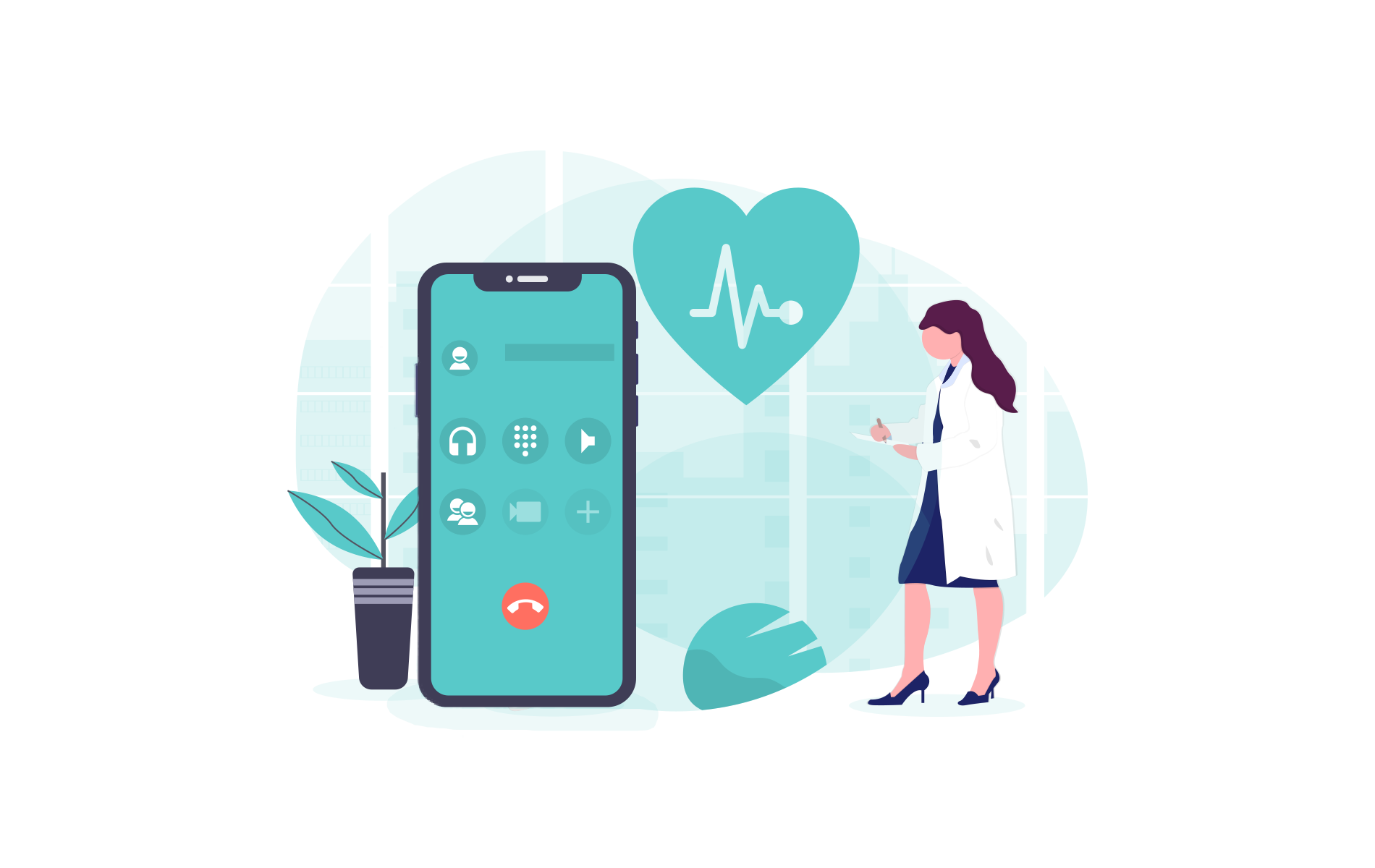 We will perform tests in a pilot to be implemented in SNS24 telecare service. The developed tools will be tested by a group of health professionals that deliver the telecare service and elderly participants. Health and social professionals that provide the local support in contact with the SNS 24 will also be asked for feedback of the service.
The Team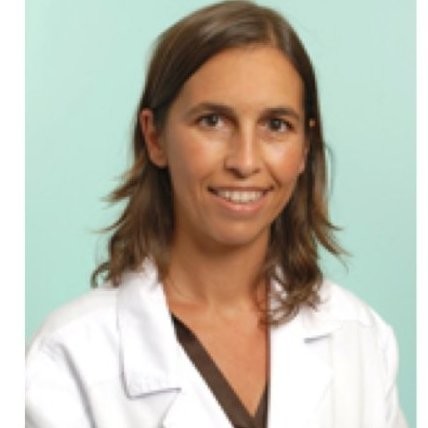 Helena Canhão
CHRC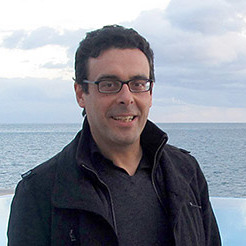 Nuno Correia
NOVA LINCS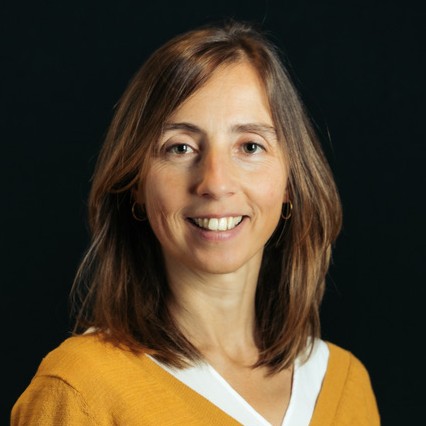 Ana Rita Londral
VOH.CoLAB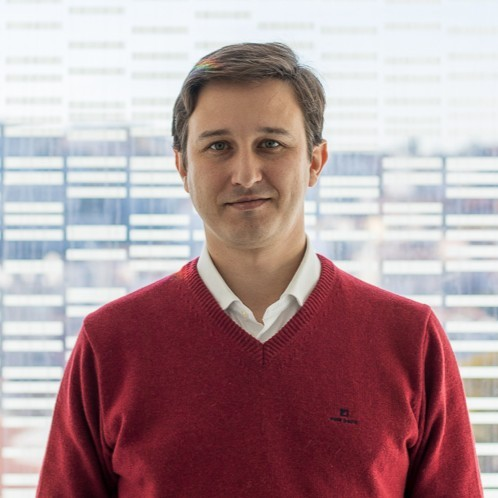 Flávio Martins
VOH.CoLAB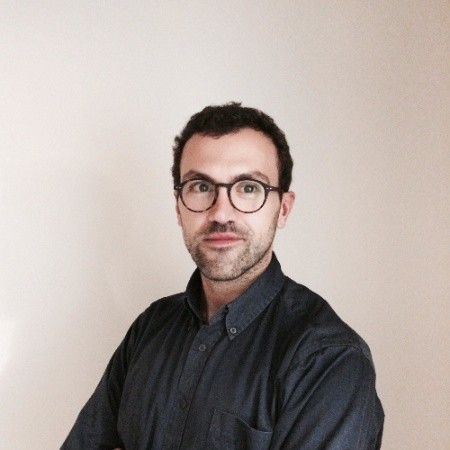 Rafael Franco
SNS 24

Mariana Marques
SNS 24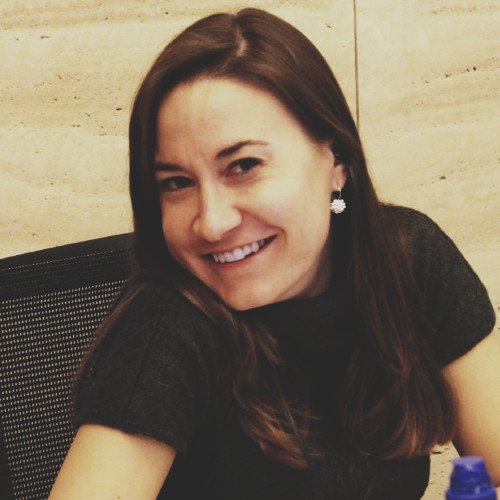 Maria Cortes
SNS 24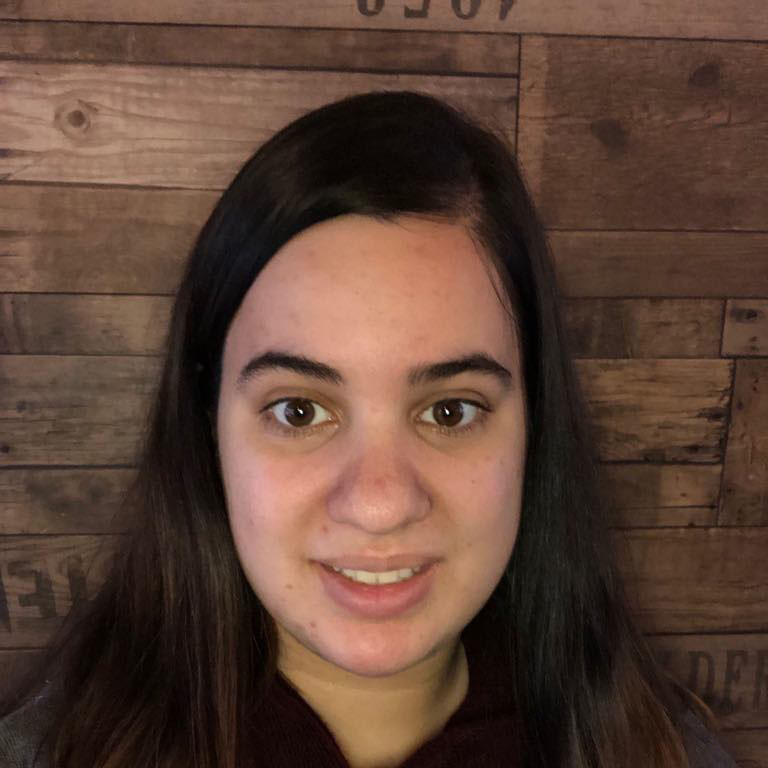 Beatriz Rebelo
NOVA LINCS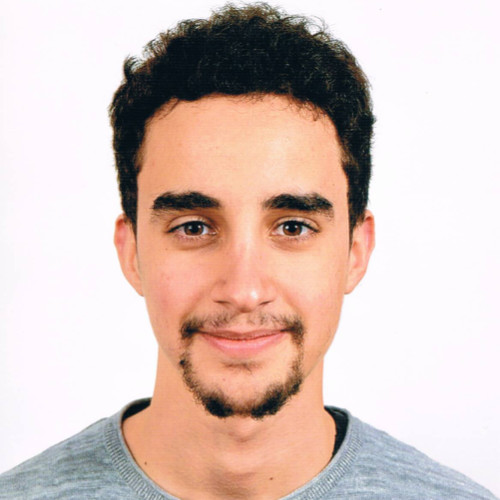 Simão Gonçalves
VOH.CoLAB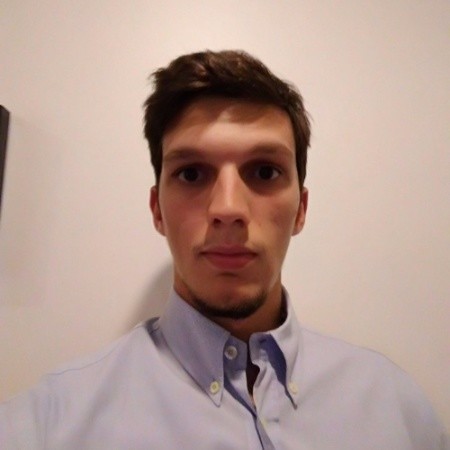 Miguel Cardoso
VOH.CoLAB
Salomé Azevedo
VOH.CoLAB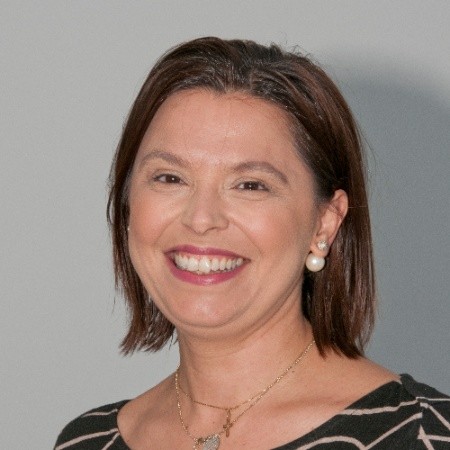 Ana Rodrigues
CHRC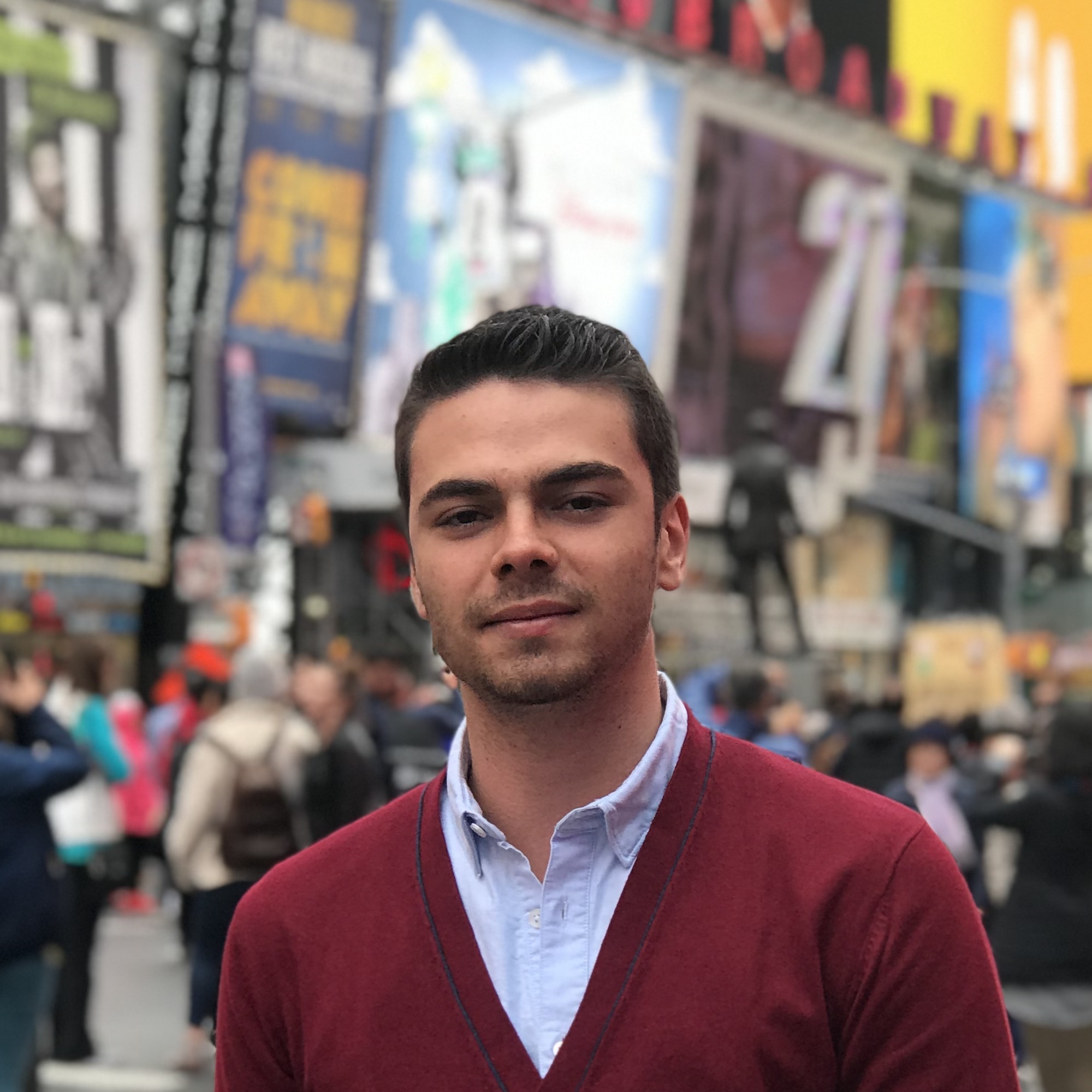 David Lopes
CHRC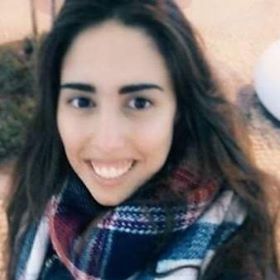 Rita Henriques
CHRC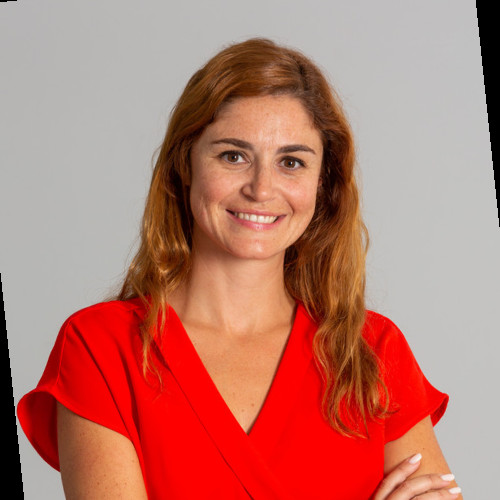 Rute de Sousa
CHRC
Carlota Louro
CHRC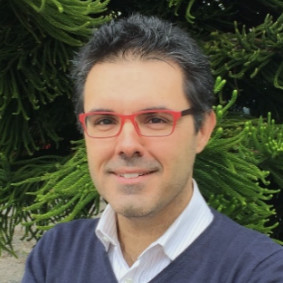 João Magalhães
NOVA LINCS
Partners
---
---
---